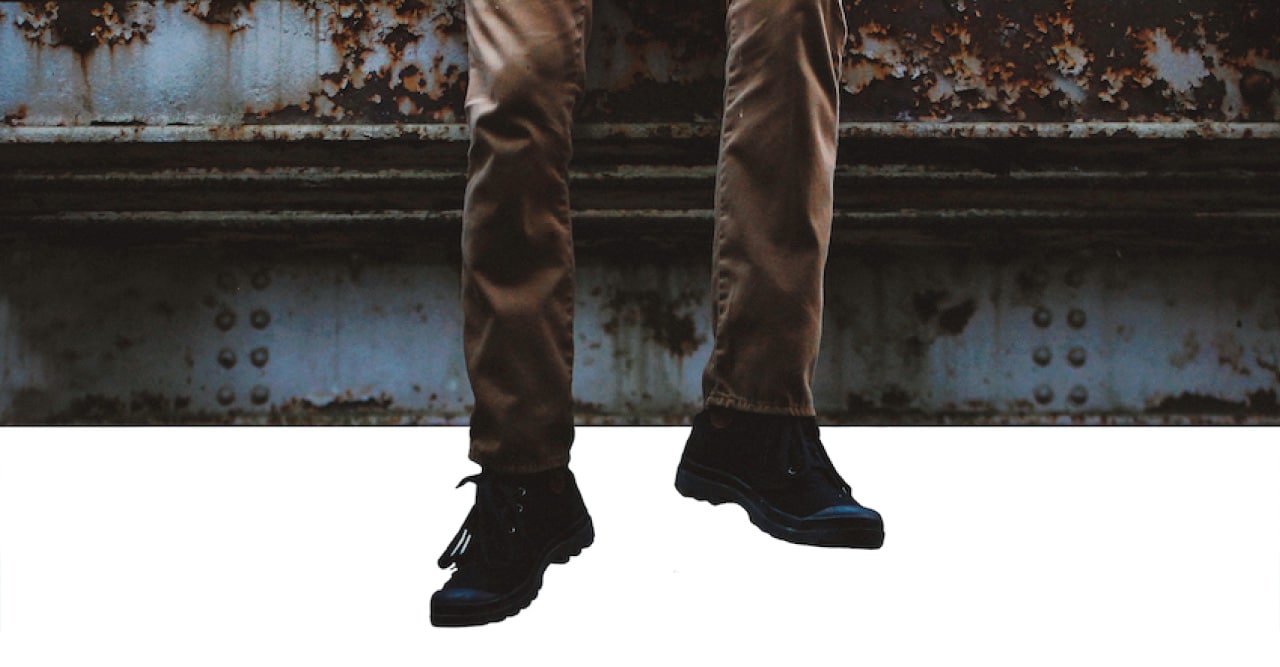 Executive Research Assistant
Bradfield Associates is active throughout Asia Pacific and North America and we nurture exclusive relationships with some of the industry's most successful organisations in both public and private sectors. We specialise in whole of life infrastructure assets, with a focus on project finance, delivery and operations.
Driven by a significant increase in workload across Asia Pacific and the USA, we are currently looking to employ an Executive Research Assistant. The successful candidate will be responsible for assisting our consultants in the delivery of their recruitment assignments.
These duties include:
• Candidate research and sourcing using various platforms including internal database, professional media, referrals and industry specific advertising
• Phone screening and initial contact with potential candidates
• Coordination of candidate interviews
• Detailed reference checks & other reports
• Resume editing
• Market mapping across multiple geographies and executive disciplines
Applicants should ideally be degree qualified with an interest in recruitment in the infrastructure sector. In addition, a sound background in administration is essential, with experience using Excel, Word and in-house database systems.
We're looking for a team member who is detail orientated, results focussed and possesses strong communication and analytical skills. Whilst first experience in the recruitment industry is highly desirable, it is not essential.
We Offer:
• Competitive remuneration package
• Flexible working hours and the option to work remotely or in our Sydney CBD office
• Ongoing development and career opportunities
• 'Bradfield Rewards Program,' comprising of both team and personal incentives, designed to acknowledge company success and foster a genuinely enjoyable working environment
• Company MacBook Air laptop and other industry tools
Bradfield Associates has created a unique atmosphere within our organisation. We enjoy the benefits of a mature working environment and are looking for an individual who will share in our core company values, as well as our success.
Career development opportunities within the company will be available. For more information on this position please contact:
James Iddon on 0477 180005 or please email your resume and cover letter to james.iddon@bradfieldassociates.com.au